Why Join Our Rewards Program?
---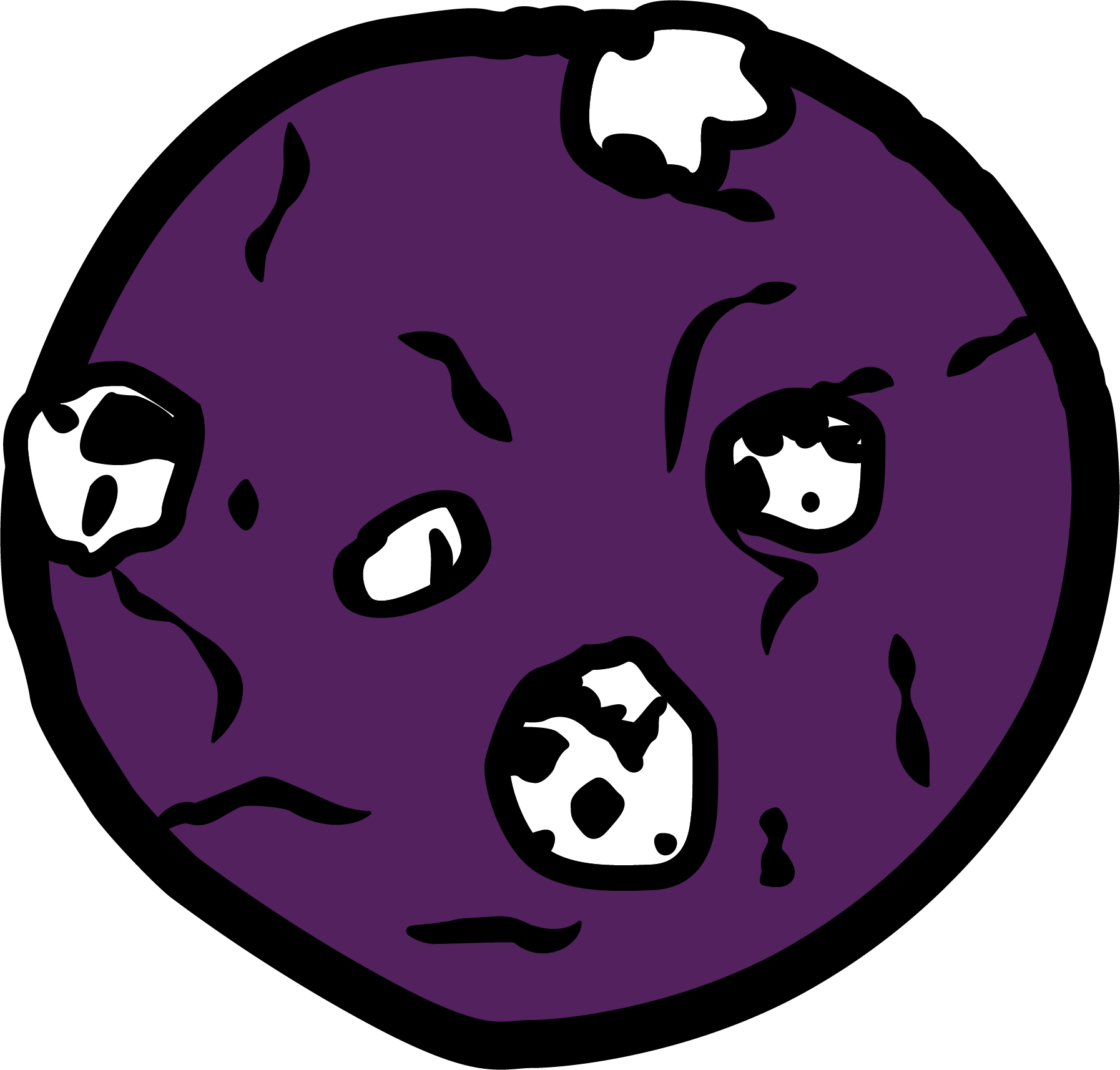 Earn dough
Receive delicious dough every time you make a purchase. 1 dough for every $1 spent :) Just create an account and we'll do all the tracking for you!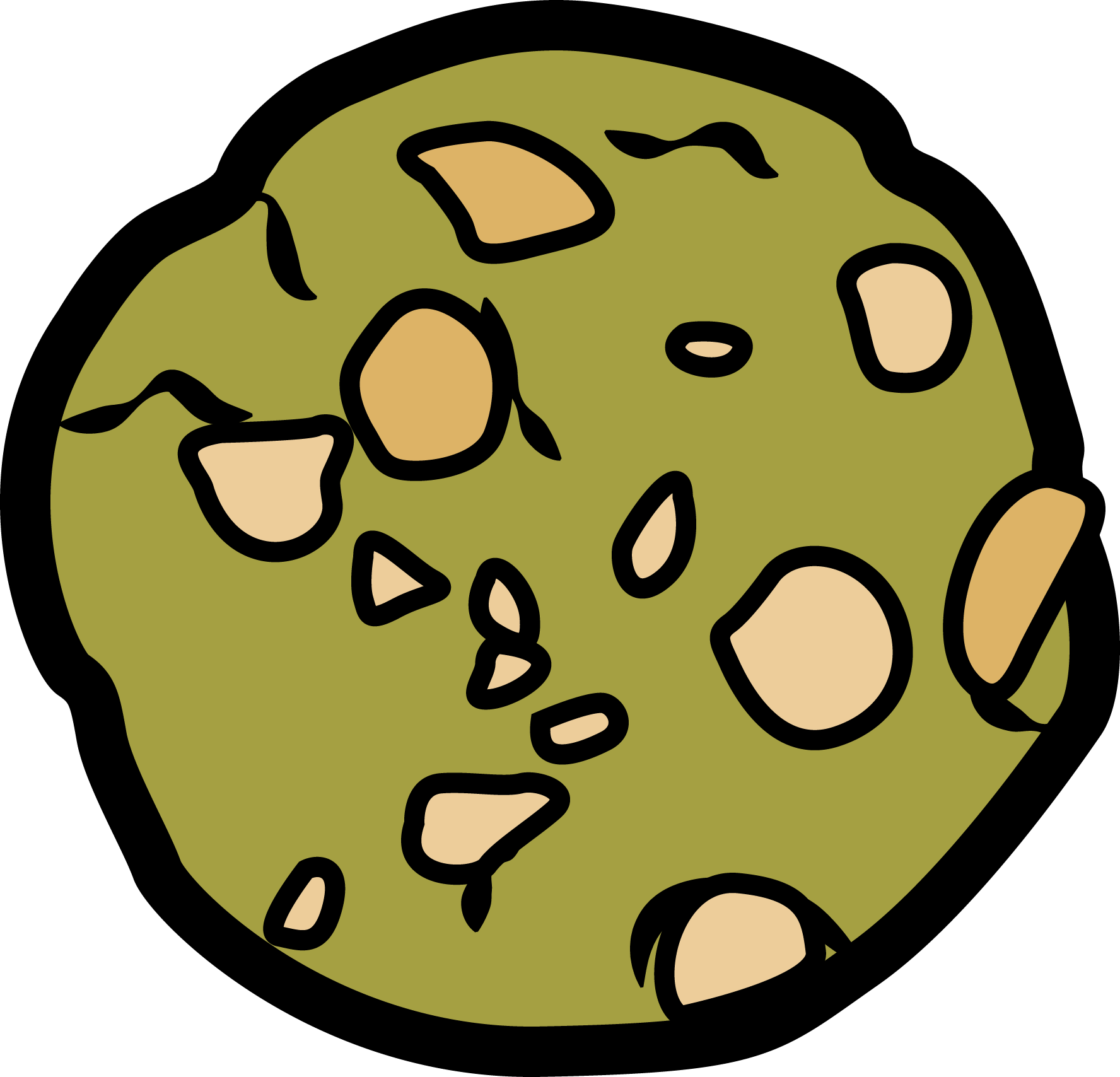 Cash in your dough
Every 256 dough gets you a $29 off coupon code!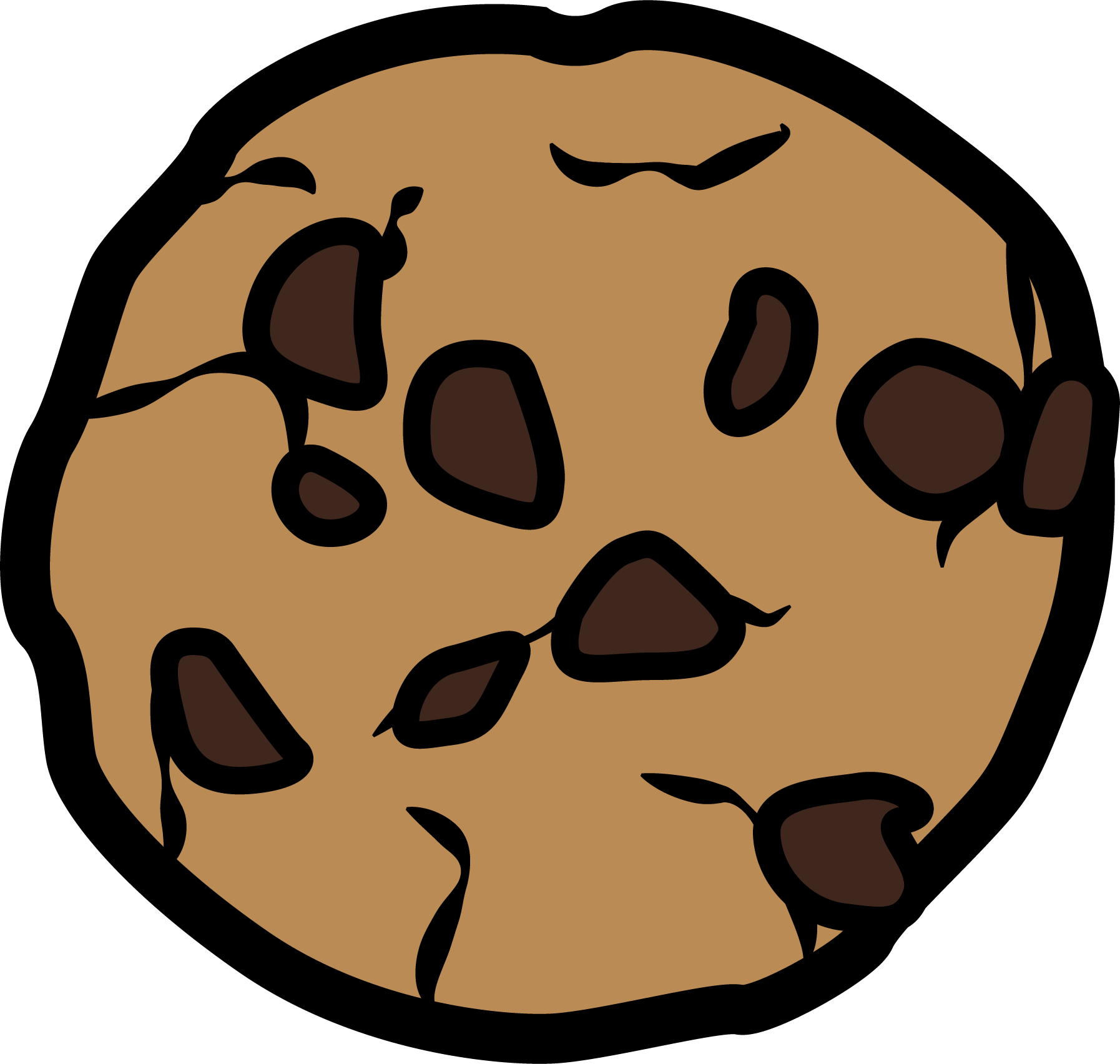 Real friends, real savings
Every time one of your friends purchase through your 10% off referral link, you receive a 10% off coupon for your next order! Share like you just don't care!!
Are you ready to move dat dough?!